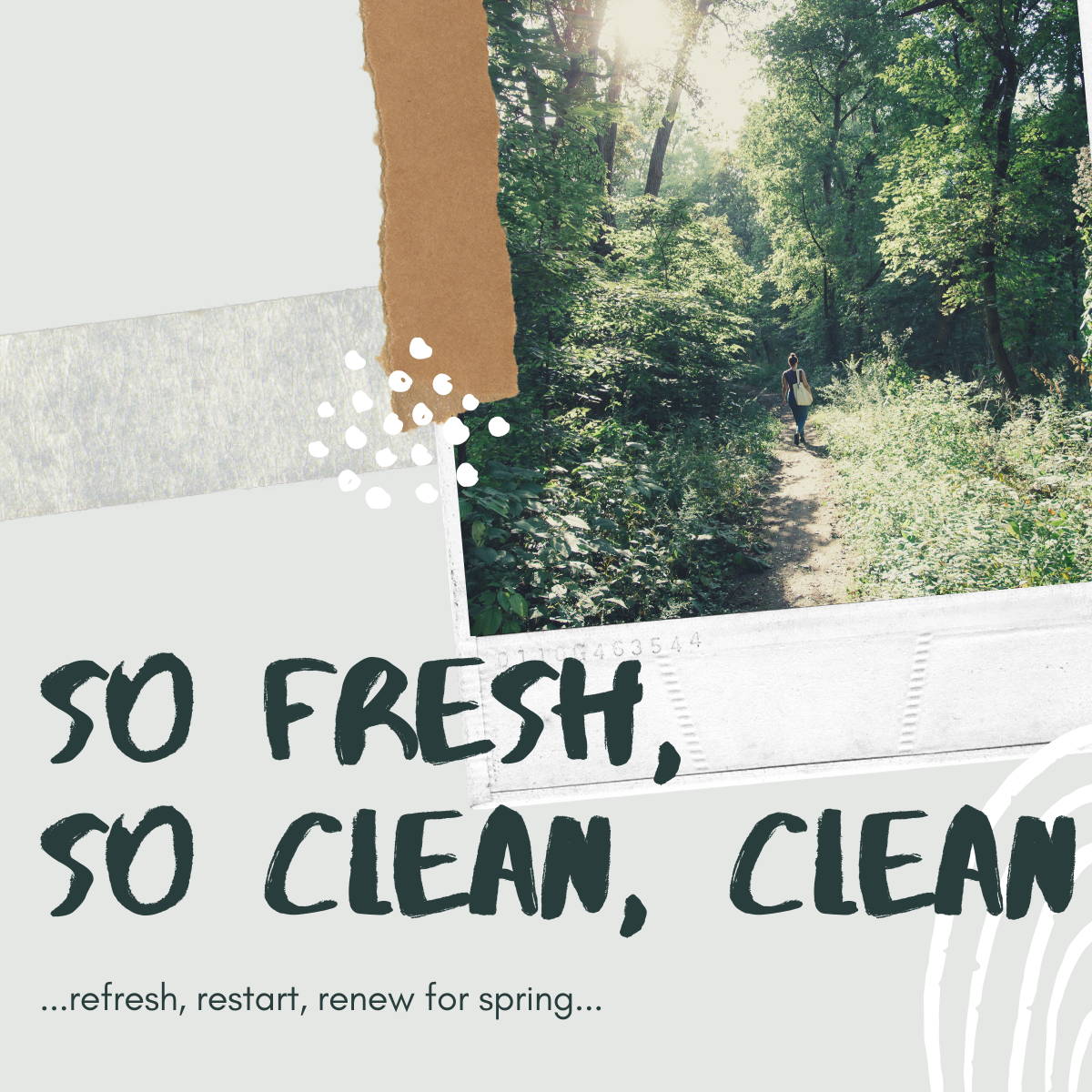 CANCELED
So Fresh, So Clean, Clean
Wednesday, March 18th
5 to 9pm, Open to All

As we monitor circumstances relating to COVID-19, we feel it best to cancel this month's event. We'll see you in April for the next event!

Email hello@localmaker.com if your business would like to participate in an upcoming Party + Market event.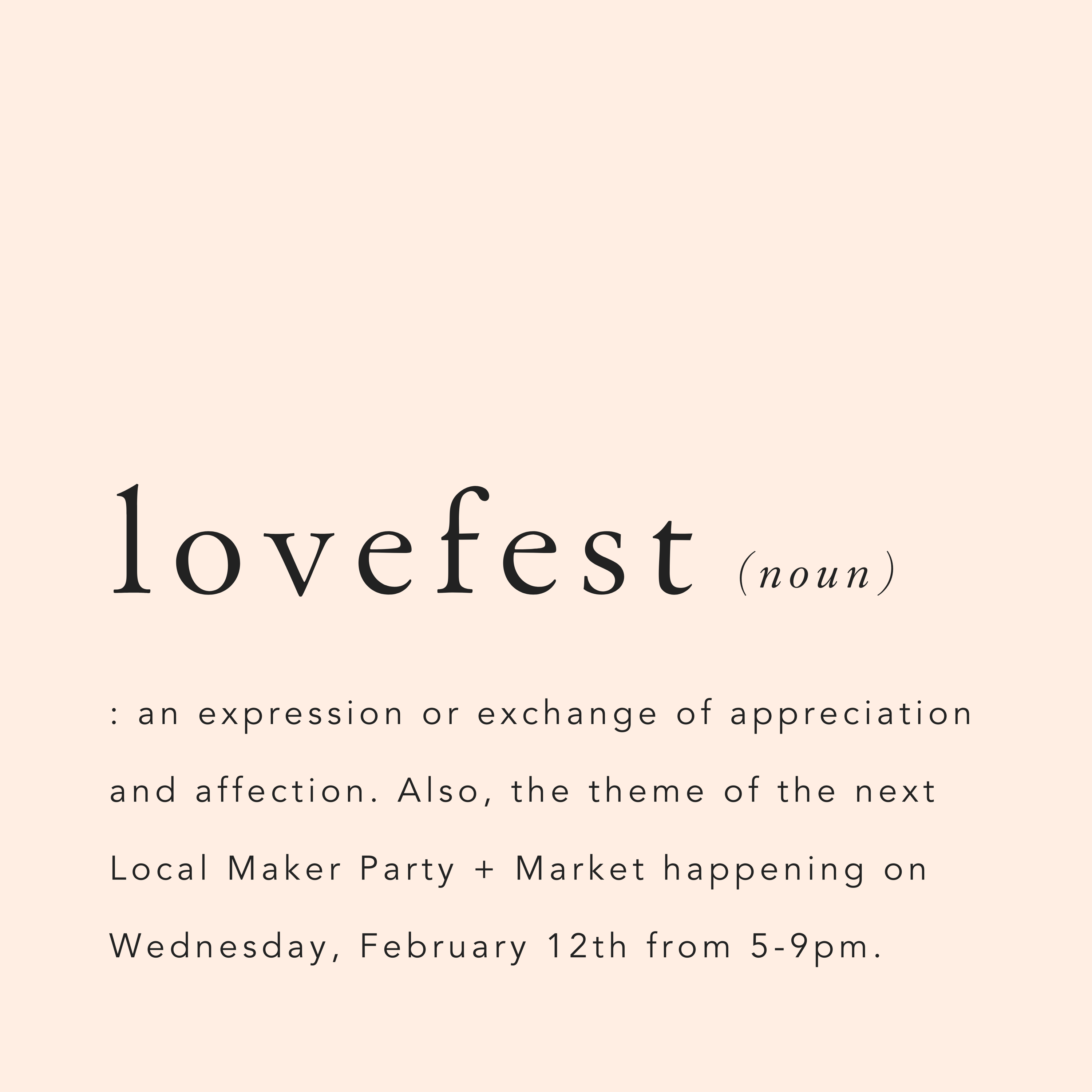 Wednesday, Feb 12th
5 to 9pm, Open to All
Each month we will host one free event, open to the public, with a fun theme. It's that simple. Everyone is welcome, just show up and hang out with us. There will be snacks, drinks, music, fun interactive activities, cool brands and beautiful installations. Of course there will be shopping (because we love it) BUT these events are also about coming together to have a fun night, meet some new friends and hang out in a cool spot.
Bring your friends, significant other, sister, dad...our events are open to all and this one is about taking time to appreciate the most special people in your life.